One of the regular regattas that are held every year is the Volvo Ocean Race. The course for this race is a regular one but it is slated to undergo revision for the 2017-18 version. It will include a stopover in Australia that is a first in a decade of races that have been held under this series.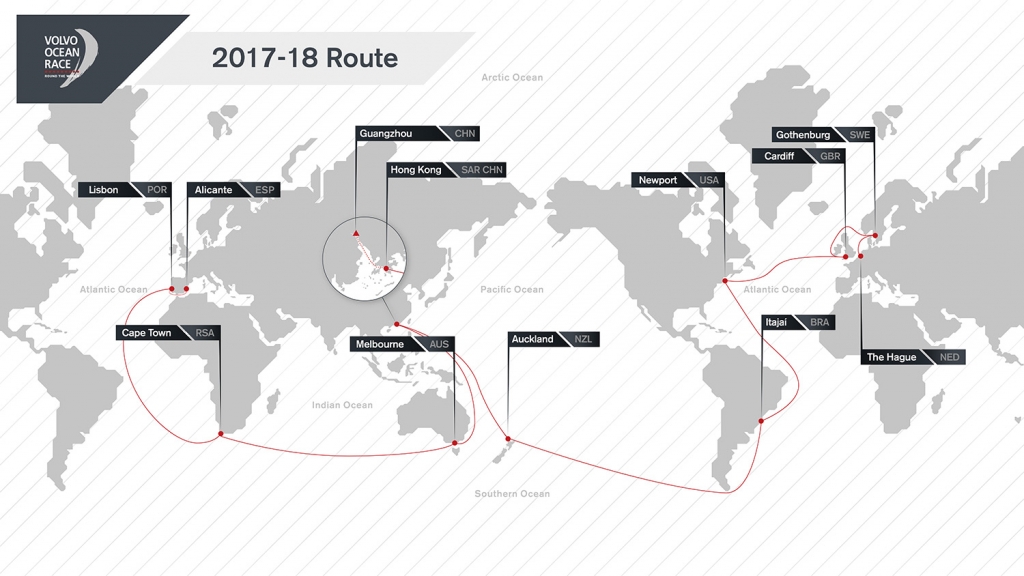 The change of the route of this year's event was announced on 17th February in Melbourne. This will see the race stopping in Australia, which would be the eighth time that this country is being included in this ocean race. The stopover would be a compressed one whereby Melbourne would be the stopover destination that comes with the race route between Hong Kong and Cape Town. This stopover will come after 45000 nautical miles are covered.
This stopover will also see the participants covering three times the usual number of miles that are covered in the Southern Oceans. The distance from Cape Town to Melbourne will make up the third leg of the race. This part of the race comprises of 6300 nautical miles, and will see the crews sail the same in one day as 80 yachts manage on a Bareboat Charter in Dubrovnik. Melbourne will be a stopover destination that will be a week long duration and it will mark the beginning of Leg 4 as the fleets move onto sailing to Hong Kong.
As per timeline projections the fleet of one design Volvo ocean race will arrive at the state capital city of Victoria around Christmas Day that will make the week long rest a celebratory period for sure. The ministry of tourism of the country states that the race would allow Victorians to see some of the best sailing teams across the world takes part in this legendary race. It is a great event that will draw in tourists from all over the country as well as from neighboring regions. It would certainly step up tourism activities in Melbourne and surrounding bay areas for that week.