An American man mistakenly sailed into the Far East region of Russia from Alaska. He was found on the shores of Chukotka where he is being held by the authorities. This has taken place on 3rd August 2018. John Martin was found lost at sea where he spent several days on a one person dinghy. This dinghy, made of rubber, was what he floated on from Yukon River right up to the Bering Sea.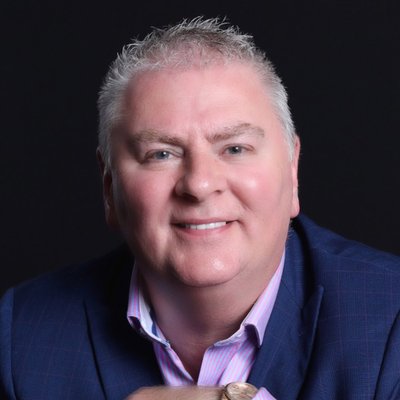 The vessel eventually washed up and was found on Chukotka coast. This is as per statements issued by a Russian Ministry spokeswoman. Maria Zakharova, who holds this post, issued a statement that John Martin had come onto the open sea two weeks back. However, he did not have adequate equipment to navigate the rough seas and as a result, he spent several days in rough sea conditions. Martin had initially dropped anchor near Lavrentiya, this being a coastal village that was 55 miles away from Alaska.
Locals there found that he had been fishing off the coast of Alaska, but then he decided to set sail towards China. However,
due to lack of navigation equipment he landed on Russian waters
. Martin was now in satisfactory condition and was working with the local authorities to get the necessary permissions and be able to get back home.
John Martin is a 46 year old American; he was detained in the Russian border waters as he sailed across the Bering Strait. The US authorities stated that they knew about the situation and they were ensuring that the US consular services were being offered to John. There was initially some speculation that he might have arrived there seeking political asylum, but that has not been proven as yet.
It remains to be seen how he gets back to his country and the way arrangements are made for him.